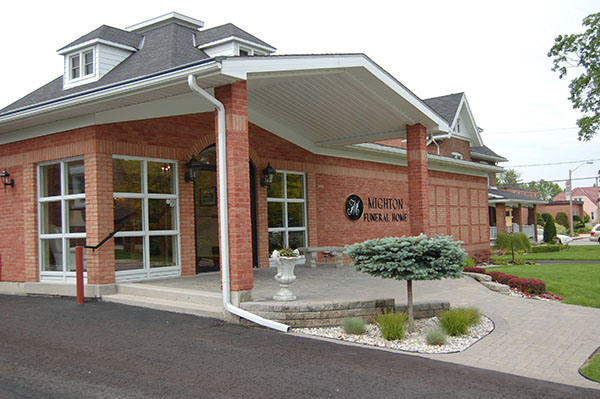 The Bereavement Authority of Ontario (BAO) governs all funeral homes, transfer services, crematoriums, and cemeteries in Ontario on behalf of the Ontario government and the applicable legislation - their mandate is to ensure consumer protection. Below is a link to their Conumer Information Guide (CIG) - a general guide to death care in Ontario. Click here to find out more.
In whatever manner you wish to celebrate the life of your loved one, we are here to serve you. We are here to guide you in making your decision by providing many options for funeral services, be it direct cremation, memorial service, or full funeral services with visitation.
There are also varied options for final burial of your loved one; traditional earth burial or cremation with inurnment of ashes. It is important for you to know that if it is your wish for cremation or burial to take place prior to the funeral service, many of our families still opt to hold periods of visitation. After all, the celebration of one's life is also about the 'living'. Visitation periods allow family and friends the opportunity to express their feelings, because often due to other commitments they are unable to attend the final funeral service. Knowing others care and share in your grief will help in your healing.
We are committed to the families we serve and strive to ensure all essential details are taken care of. Together we will celebrate the life of your loved one.